Luxury Brokerage With Impeccable Service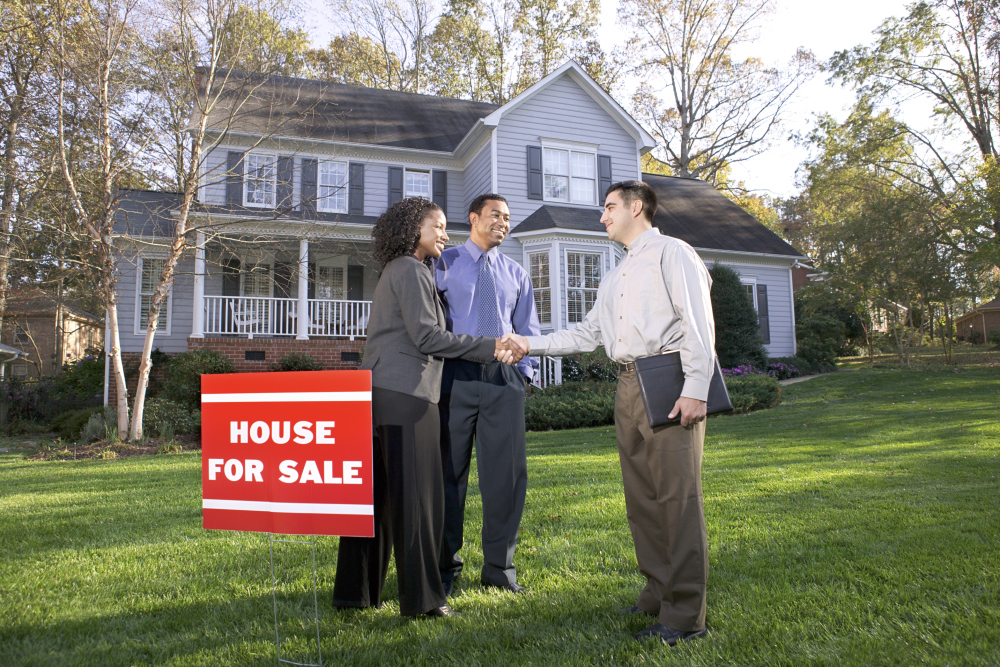 No two brokerage companies are built the same.  Daron Campbell Capital is a boutique company with over 25 years of experience in the purchasing, developing and the sale of all things real estate.  Our number one priority is our client!  Whether you are looking to purchase, sell or are in need of a loan with competitive rates, Daron Campbell Capital is the preeminent resource for you.  Book an appointment with us today and let our professional and knowledgable team take the stress out of your real estate transitions.
"Daron and his team helped me purchase my first six unit apartment building.  I always wanted to get into the income property business and with his guidance, I was able to refinance my home and take the first step towards building my real estate portfolio."
- Steve W.